"Happiness Is

...when what you think, what you say, and what you do are in harmony." ~Mahatma Gandhi

Therapy

Counseling to suit the individual, group, child and family

"Courage Doesn't Happen

...when you have all the answers. It happens when you are ready to face the questions you have been avoiding your whole life. ~Shannon L. Alder
Who is the Red Thread Center?
From Our Founder
Darcy Flierl, LCSW, CAP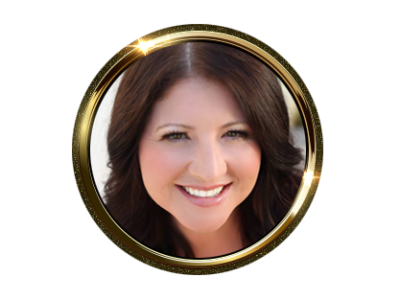 Welcome
Our counseling and psychotherapy sessions provide a genuine person to person interaction in which you are able to explore your inner world in a safe and supportive environment. Our role is to listen, affirm, provide insights and share with you resources, strategies and coping skills that have been proven effective for addressing issues that can have a negative impact on our mental health and well-being. We provide both in-person sessions in Florida and Virginia and Telehealth for psychotherapy. Our clinicians and practitioners also provide hypnotherapy, coaching, yoga therapy, and somatic work globally.
Address: 654 SE Monterey Rd, Stuart, FL 34994
Phone: (772) 247-7141